The Uptown Garrison is your neighborhood escape. Here you can enjoy premium coffee, sip craft cocktails, dig into the rustic flavors of our brick oven pizza, and feel fancy without the frills.
We consciously and proudly reflect the hip sensibilities of our surrounding area while also honoring Washington Heights' lively culture.
We're open every day at 7am and close when the lights go out.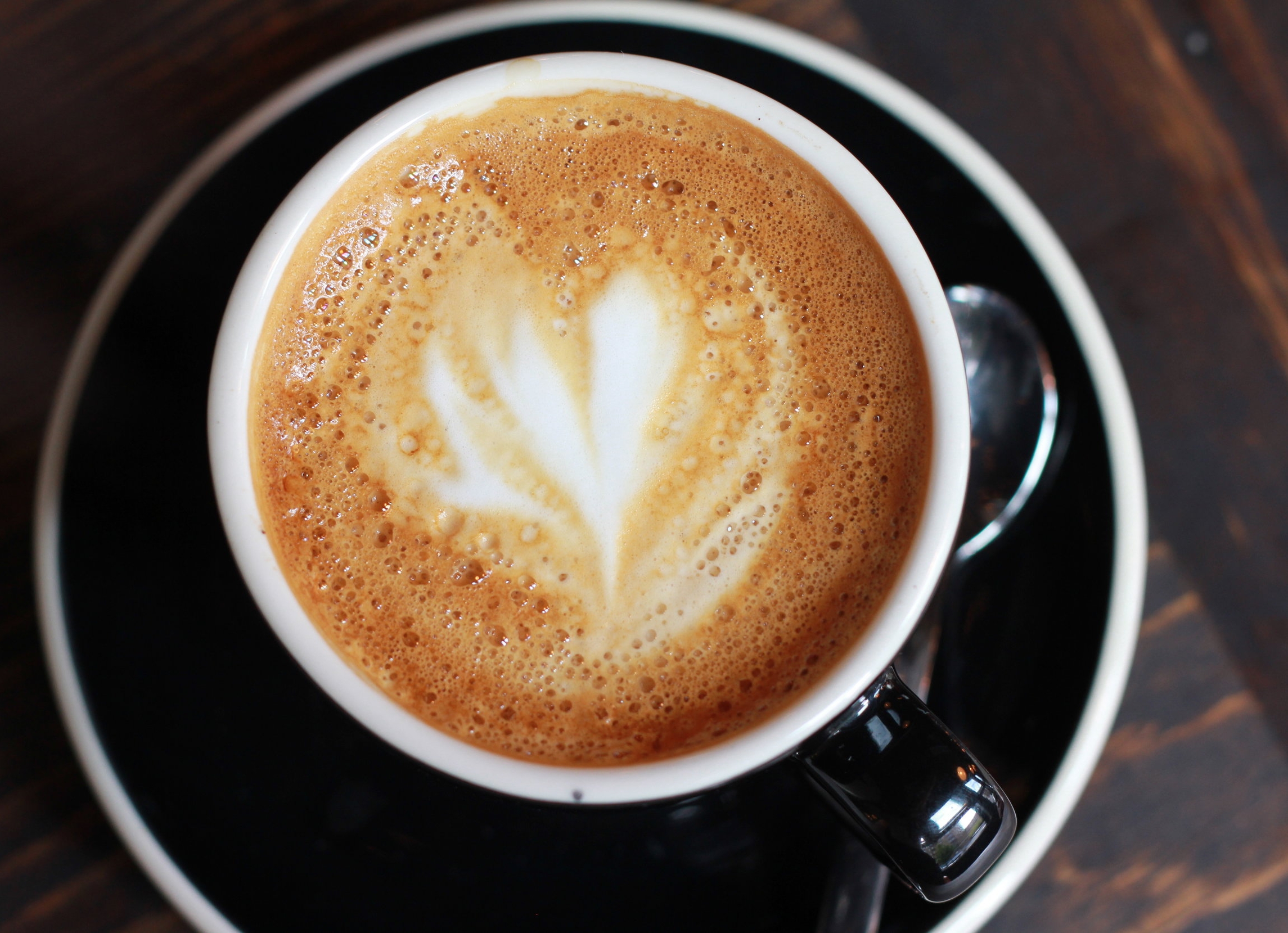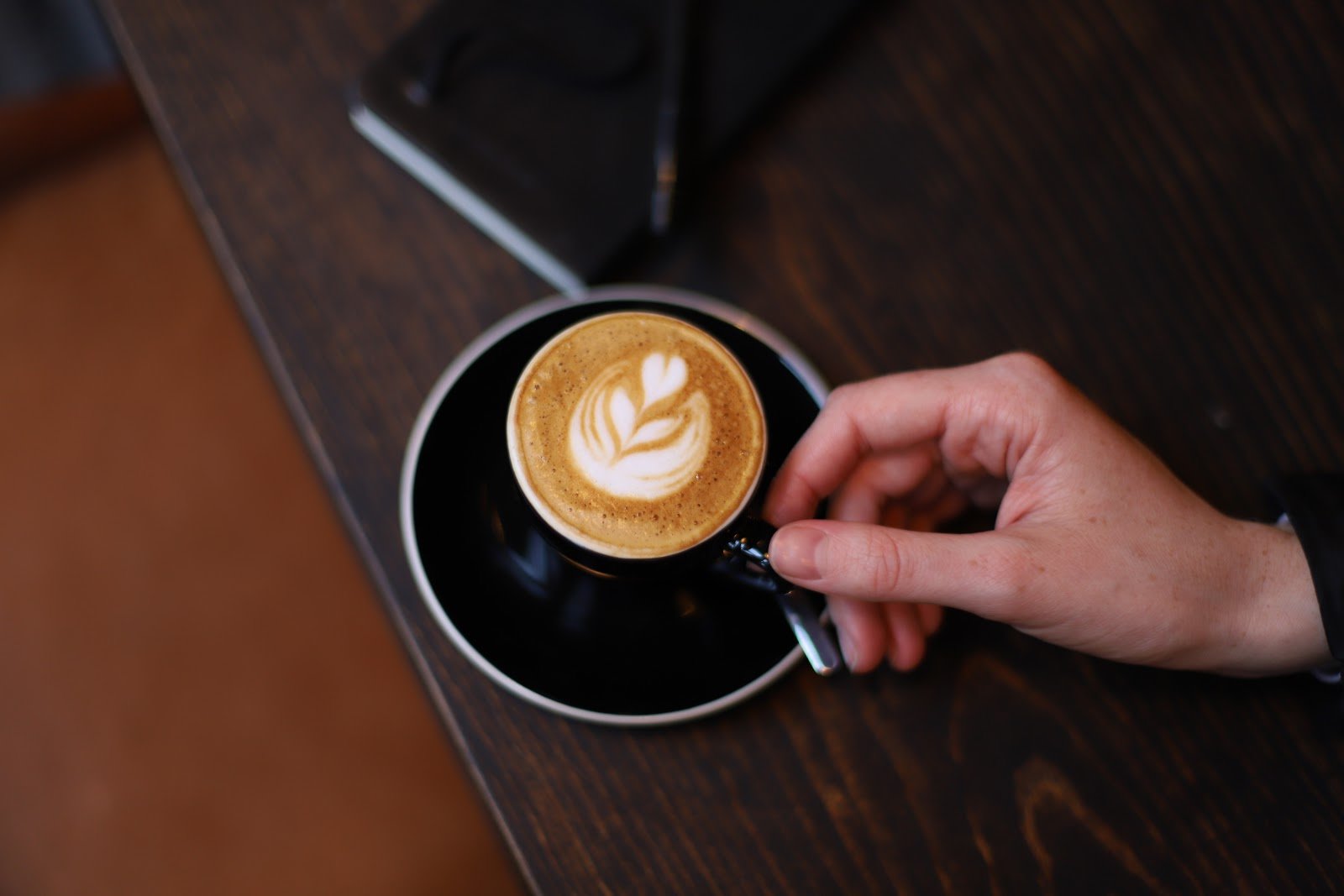 Location
821 W. 181st Street
New York, NY 10033
Hours
EVERY DAY:
7am – 5pm (Coffee & Pastries)
SUN – THU:
5pm – 11pm (Dinner)
till 1am (Cocktails)
FRI & SAT:
5pm – midnight (Dinner)
till 2am (Cocktails)
Contact
917-261-4680 or 917-261-4681
info@theuptowngarrison.com